Why Reaching and Teaching Stopped Doing "Short-Term" Trips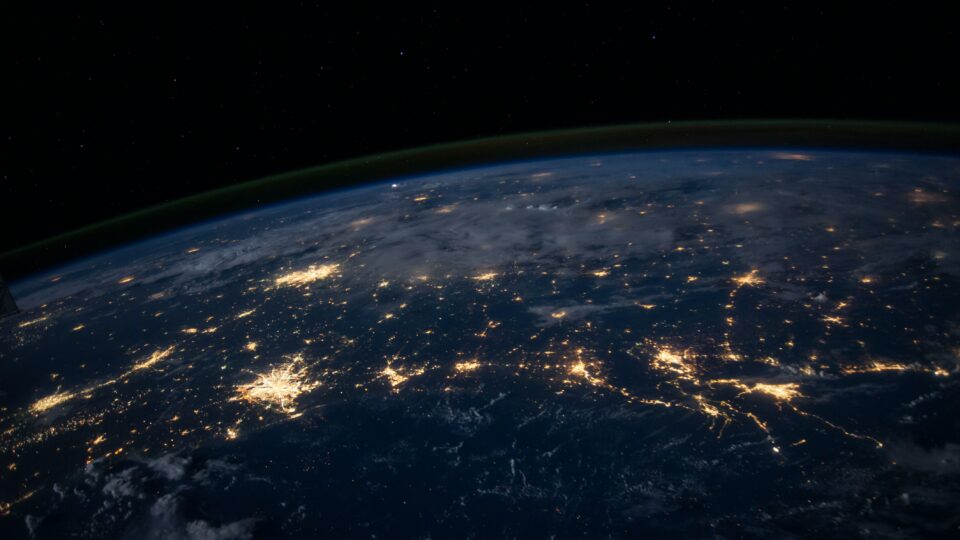 Late in 2022, I traveled to our training site in Chazuta, a small town in the Amazon region of Peru. We went there to teach Church History, but we ended up spending much of that week clarifying how the Holy Spirit works in the life of a believer and the local church. I also traveled with our partner to a nearby village to respond to the same confused doctrine. After some time of walking through Scripture in both locations, several pastors had more clarity.  
So far this year, I have already visited a group of pastors in a village outside of a significant city in southeast Asia. Again, these eager pastors lacked knowledge of key doctrines that affected the health of their churches. And again, they were eager to walk through the Scriptures and gain clarity.
As these two similar experiences from two extremely different places make clear, the need to train global pastors with sound teaching is urgent. From Africa to the Caribbean to South America to Eastern Europe—no matter where we go, we find pastors in need of training. Since 2009, Reaching & Teaching has served these pastors through our Short-term Ministry team. However, recently we have recognized the need for greater clarity. This year, we have changed the department's name to "Global Training." Strictly speaking, we've stopped describing what we do as "short-term" mission trips.
Here's the rationale:
Sometimes, the adjective "short-term" comes with implications. We are all familiar with the stereotypical short-term trip that unintentionally ends up serving the participants more than the people on the field. These stereotypes can be warranted. However, Reaching and Teaching is committed to leveraging short-term trips to maximize the training of local pastors and leaders.
"Short-term" correctly communicates the duration of a trip, but it can fail to capture the deeper goals. Our short-term training trips are structured as one-week trainings that take place three times over three years. But these trips are one part of a larger, ongoing project that is committed to seeing local leaders around the world equipped to teach the Scriptures.
This name change also brings clarity to church partners both internationally and in North America. The more frequently North American churches visit the same site, the more they will understand the culture and learning style of that location. As in any area of ministry, this type of repeated exposure leads to more effective teaching.
RTIM has not actually retired from short-term trips. We are still committed to serving pastors and church leaders, men and women, who do not have access to sound biblical teaching. We are still committed to doing so through training trips of seven to ten days. Nonetheless, we hope this name change captures the larger goal of these trips. We want to shape pastors and church leaders overseas through intentional, repeated, and carefully organized trips. We remain committed to partnerships that challenge our teachers to instruct and encourage those we serve in culturally and academically sensitive ways.
Want More Content Like This?
We will deliver Reaching & Teaching articles and podcast episodes automatically to your inbox. It's a great way to stay on top of the latest news and resources for international missions and pastoral training.