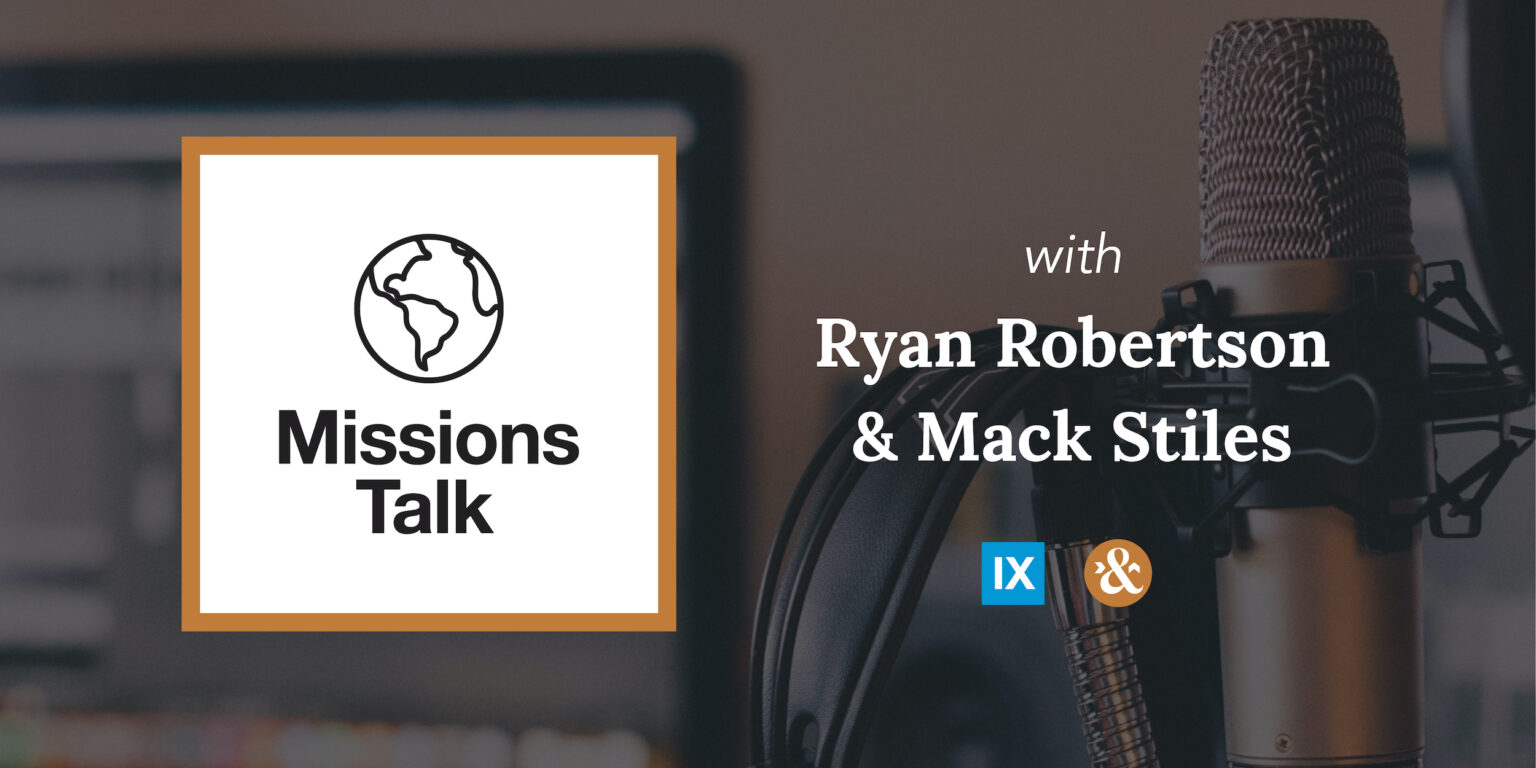 available now
Subscribe & Listen
Reaching & Teaching is excited to partner with 9Marks on the production of Missions Talk. Missions Talk is a regular conversation about biblical and practical elements of missiology.
Subscribe to Missions Talk wherever you listen to podcasts. For more resources from 9Marks, click here.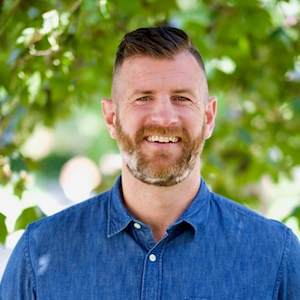 Ryan Robertson has served as the President of Reaching & Teaching since April 2020. Robertson has previously served in executive leadership positions for public companies and other non-profit organizations, and has been a board member of several different charities. In 2014, he obtained his CPA from the State of Massachusetts. Robertson is currently enrolled in the Doctor of Missiology program at The Southern Baptist Theological Seminary. Ryan and his wife Erin have three children and are members of Third Avenue Baptist Church in Louisville, KY, where Ryan serves as an elder.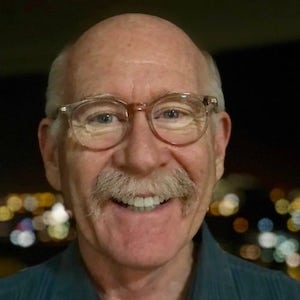 Mack and his wife, Leeann, have traveled and lived many places before landing in Erbil, Iraq, in July 2017, including 15 years in Dubai, UAE. Up until recently he was the pastor of Erbil International Baptist Church. Over the years he's been involved in university student ministry, church reform and church planting. Mack has authored five Christian books. Mack enjoys photography, snow skiing, and thinking through how to proclaim the gospel of grace to those who haven't yet heard whether next door or halfway around the world.