Giving Options
3 Easy Ways to Give
Reaching & Teaching International Ministries
P.O. Box 122
Wheaton, IL 60187
If you would like to preference your gift to a specific missionary or staff member, please write his or her name on the memo line.
Reaching & Teaching global retreat
Give to help missionaries and staff gather together for fellowship, rest, and gospel encouragement.
Our Ministries
Where to Give
Would you prayerfully consider partnering financially with Reaching & Teaching as we engage in God's global mission?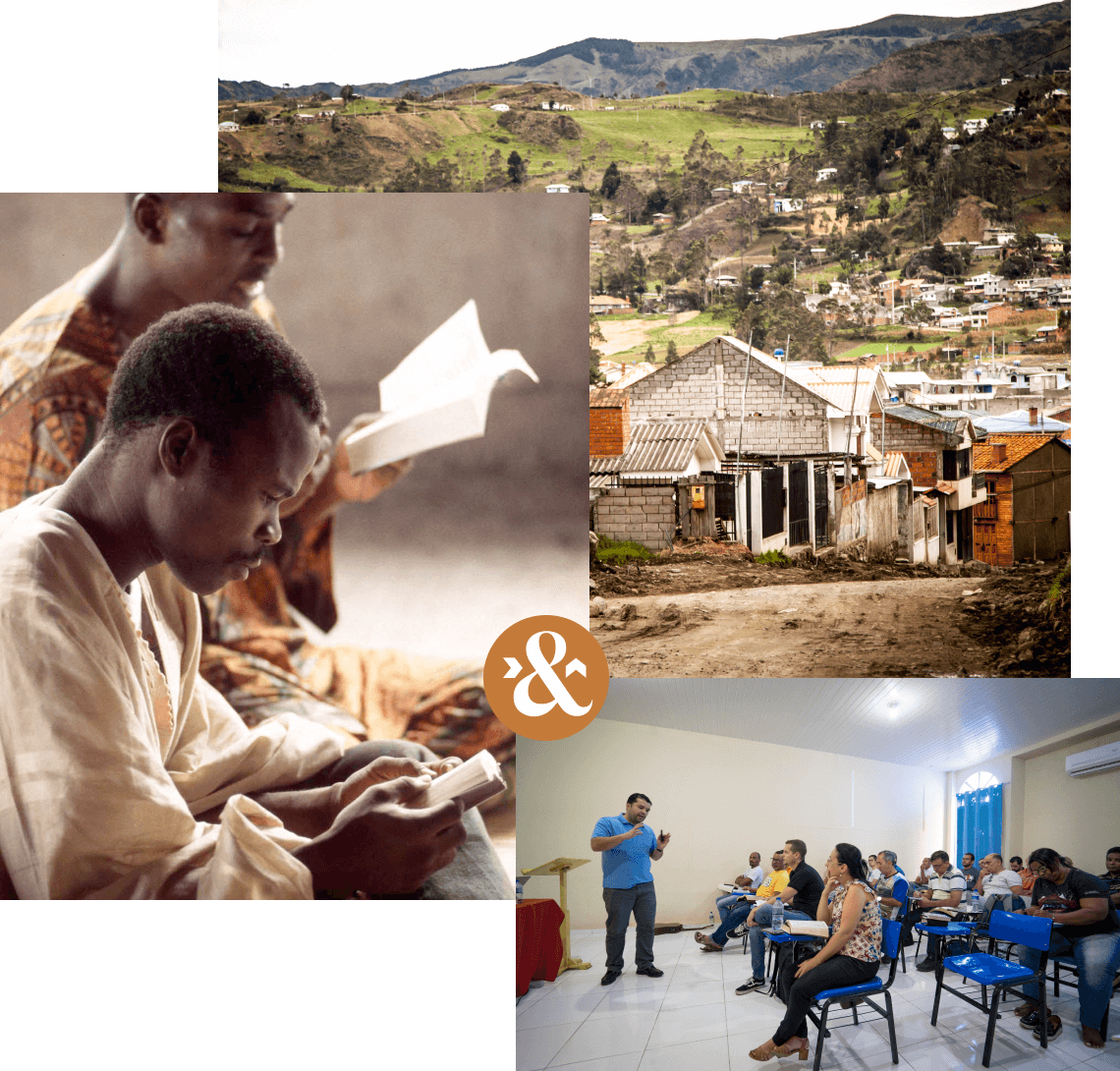 Give Now
Thank You for Partnering with Us
We appreciate your willingness to support our ministries. To specify where your gift is used, please select your preferred fund below. If you have questions or need assistance, please email [email protected] or call 502-713-0382.
Reaching & Teaching International Ministries is a 501(c)3 organization. All gifts are tax deductible. Contributions are solicited with the understanding that Reaching & Teaching has complete discretion and control over the use of all donated funds. Reaching & Teaching maintains the highest standards of financial accountability and is accredited by the ECFA.
The ECFA provides accreditation to leading Christian nonprofit organizations that faithfully demonstrate compliance with established standards for financial accountability, transparency, fundraising, and board governance. For more information, contact Reaching & Teaching here.