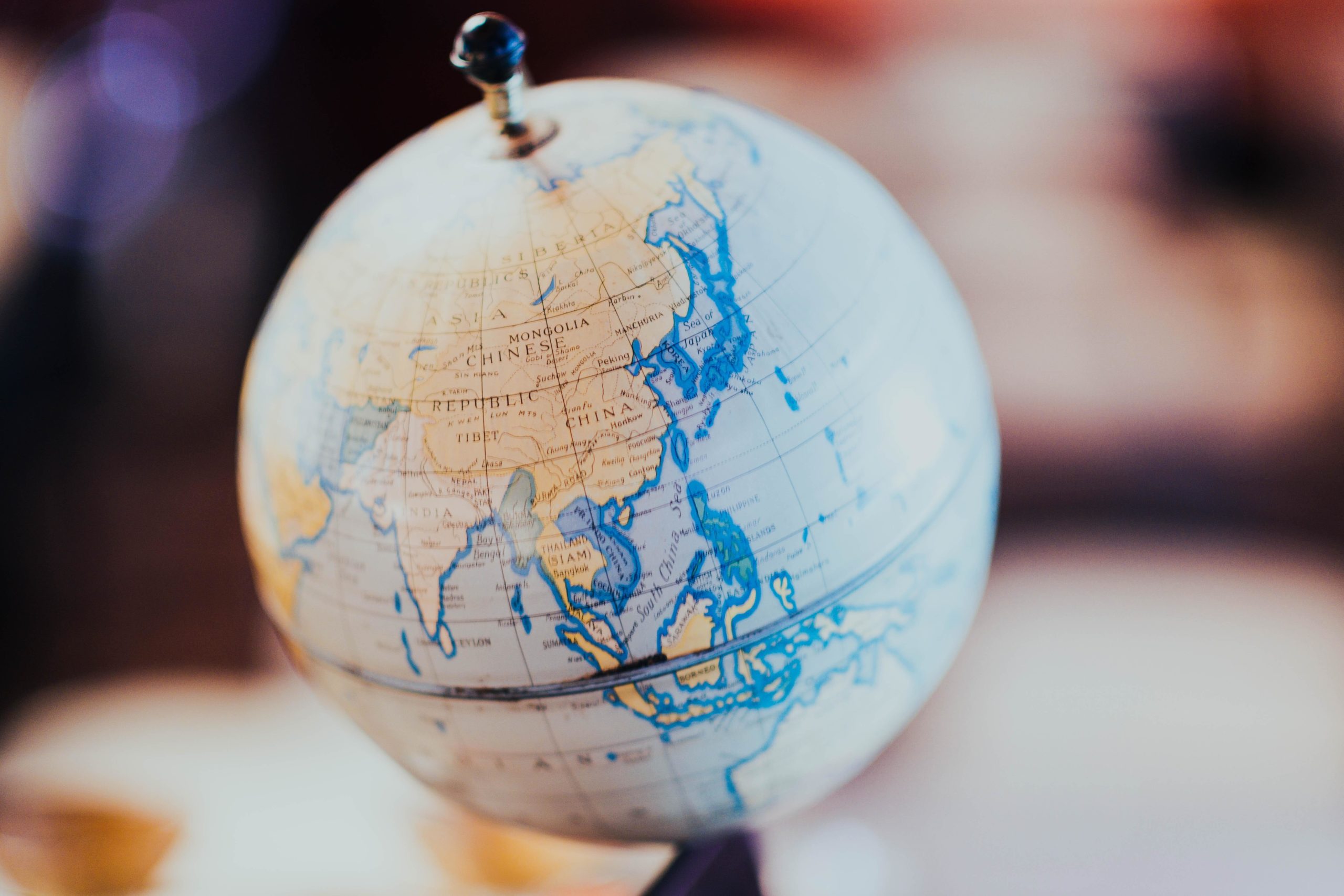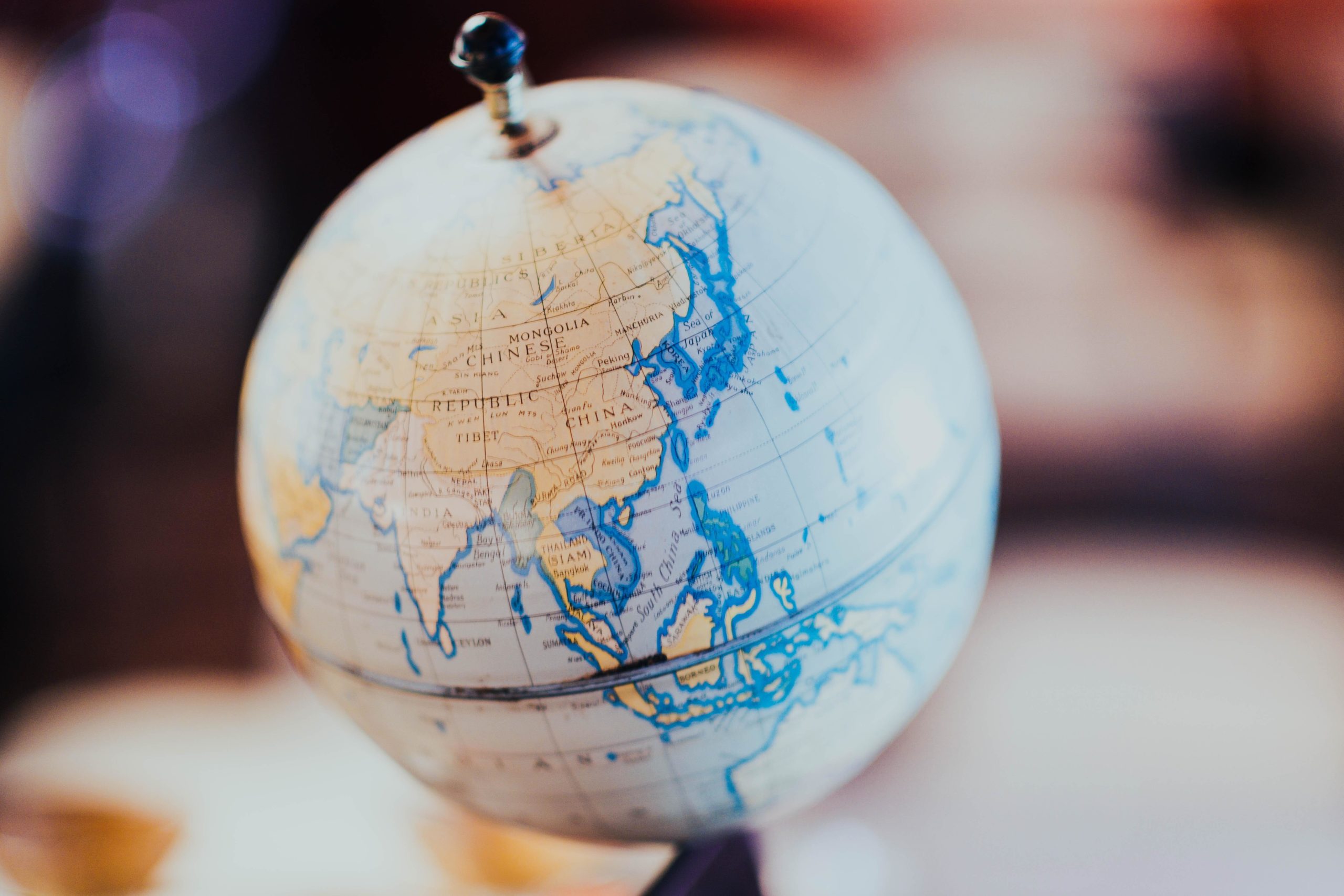 In May 2023 David and Ermira, together with three small children, joined a recent church plant in Al Dhannah City, UAE, where David has been voted in as one of its pastors.
The vision for the work in Al Dhannah City is to firmly plant The Evangelical Church of Al Dhannah and to reach this city and the surrounding area with the gospel.
The international makeup of the workforce that calls Al Dhannah home makes this city a strategic opportunity for gospel ministry—a ministry that will, Lord willing, continue to bear fruit and multiply not only in its given location but around the globe.