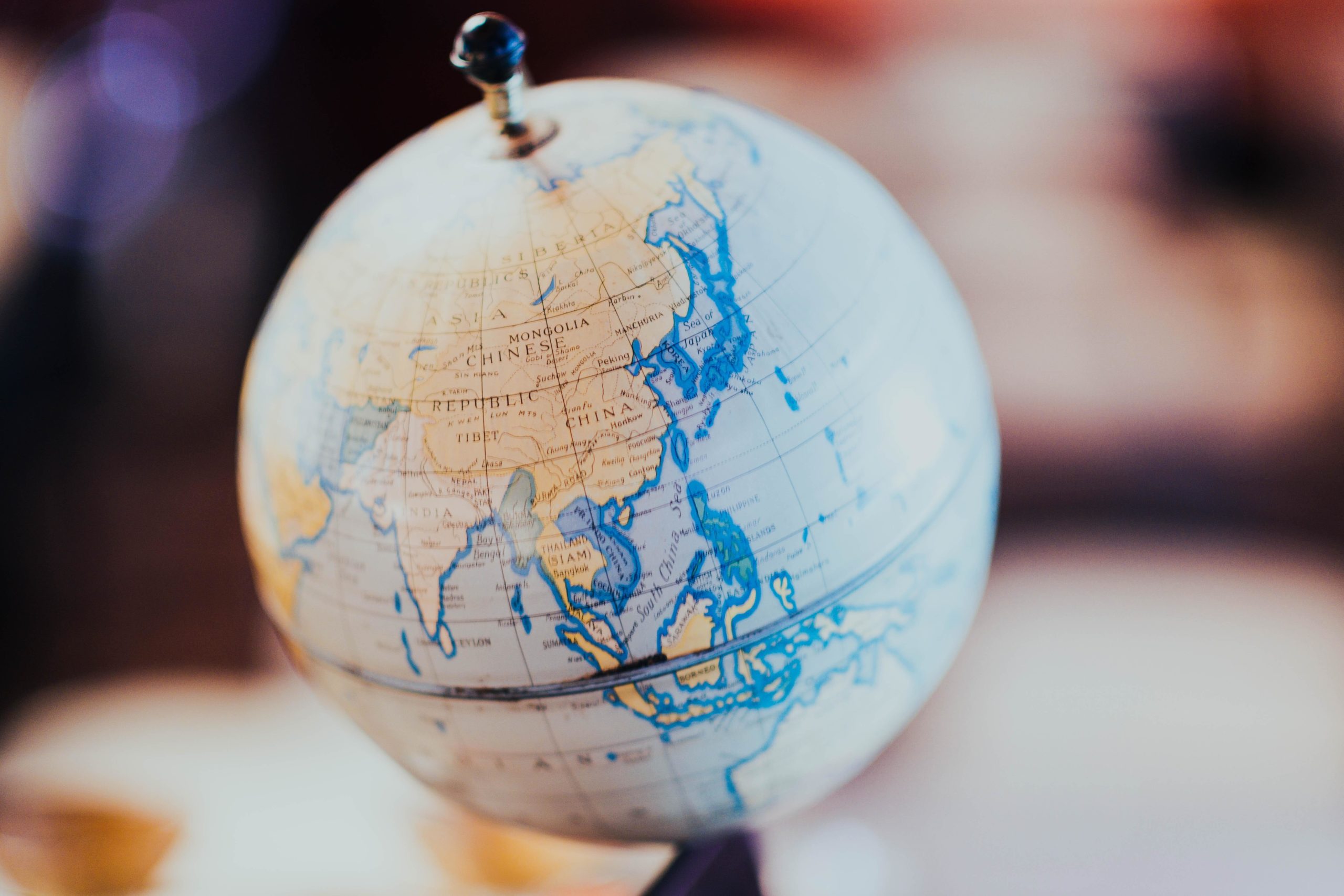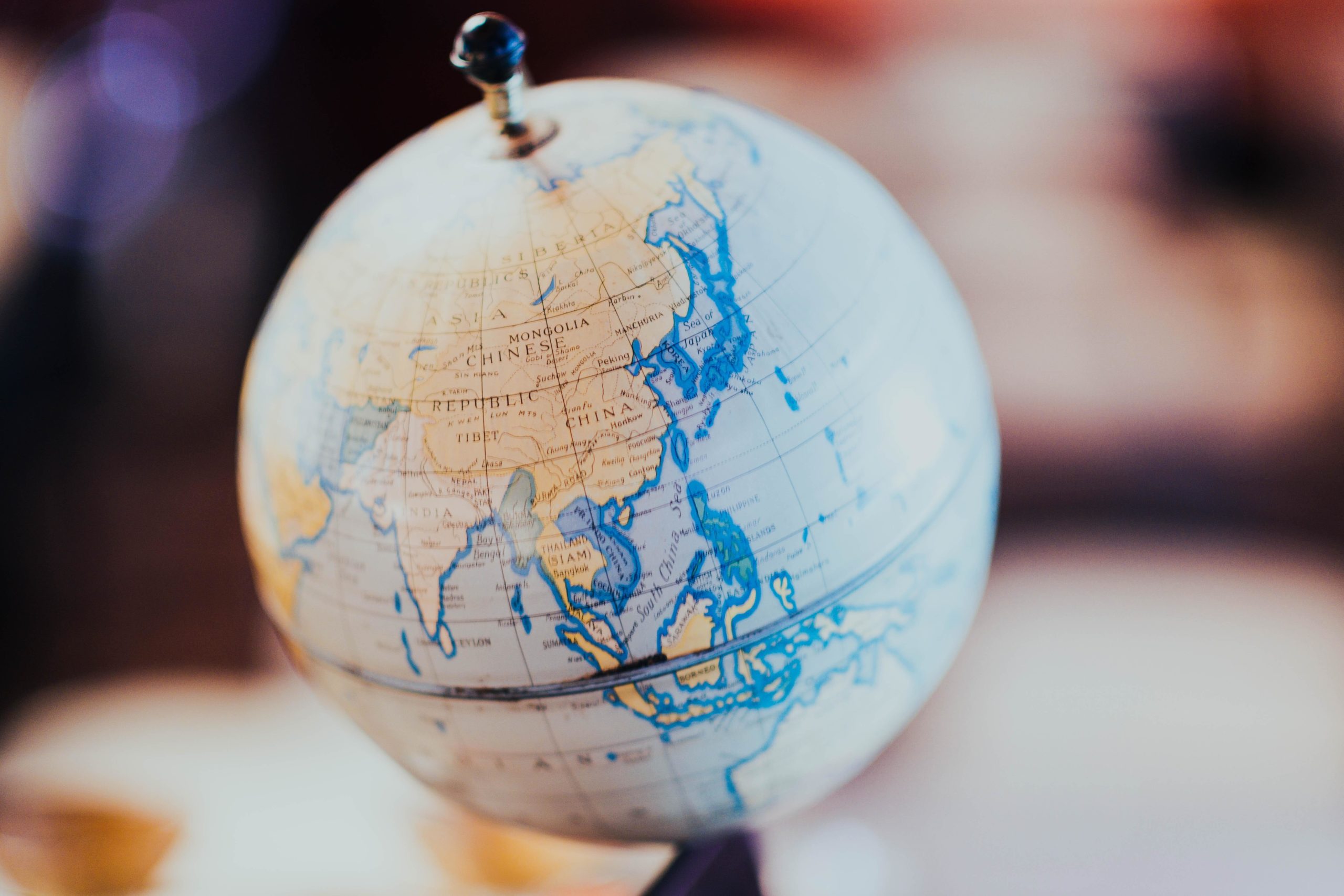 David and Ermira, together with three small children, are preparing to join the work in Al Dhannah City, UAE. They are eager to go, their church is excited to send them, and the team on the ground praying for their speedy arrival.
Lord willing, they will join the Jenkins family in the first half of 2023. Wyley Jenkins is the lead pastor of The Evangelical Church of Al Dhannah. The intention would be for David to join the church as an associate pastor.
The vision of the team in Al Dhannah City is to firmly plant TEC Al Dhannah and reach this city and its surrounding area with the gospel. God's blessing on this effort has been evident, so also the need for more workers, such that finding David and Ermira comes as an answer to prayer.