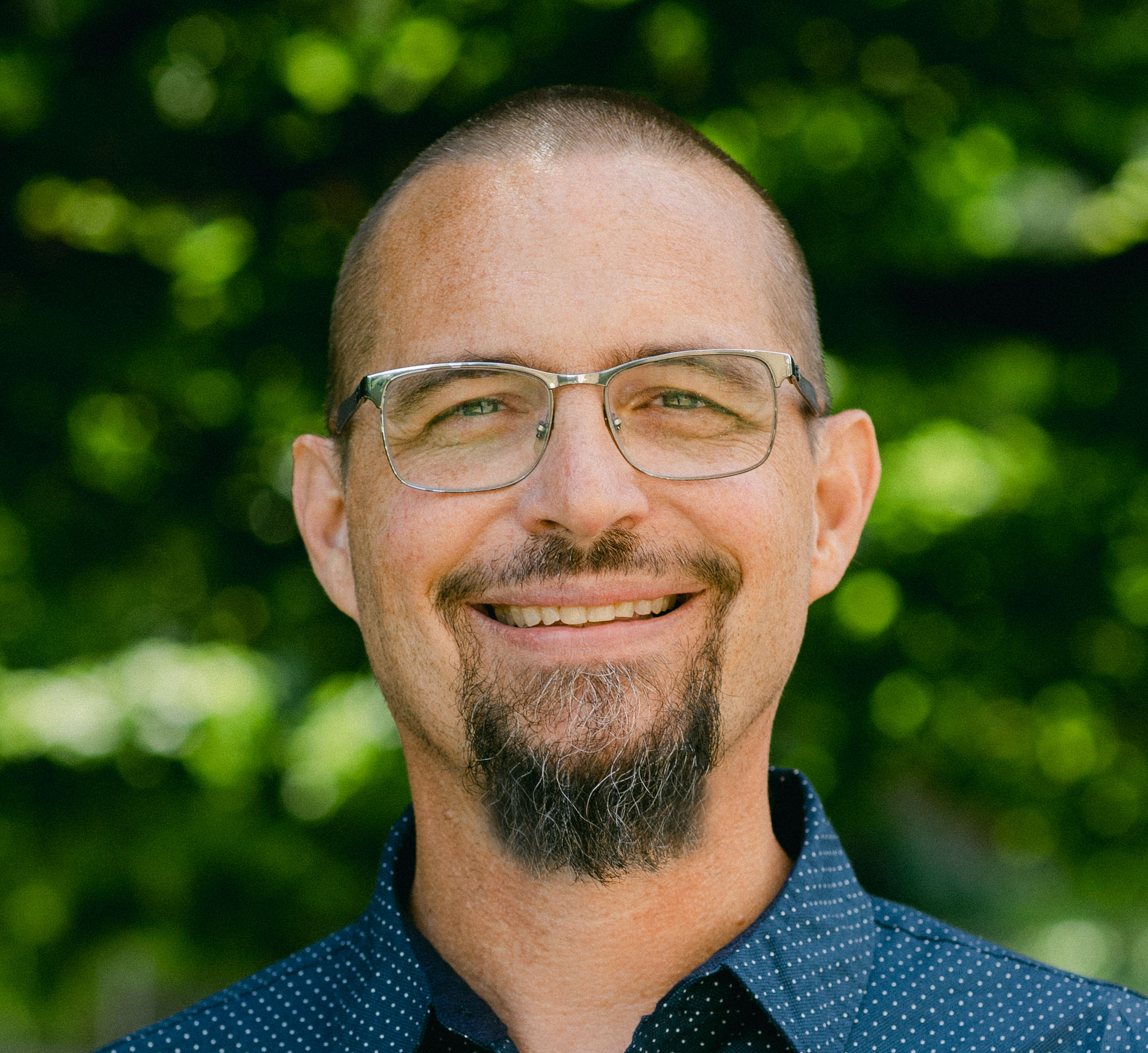 Regional Leader - Latin America and Sub-Saharan Africa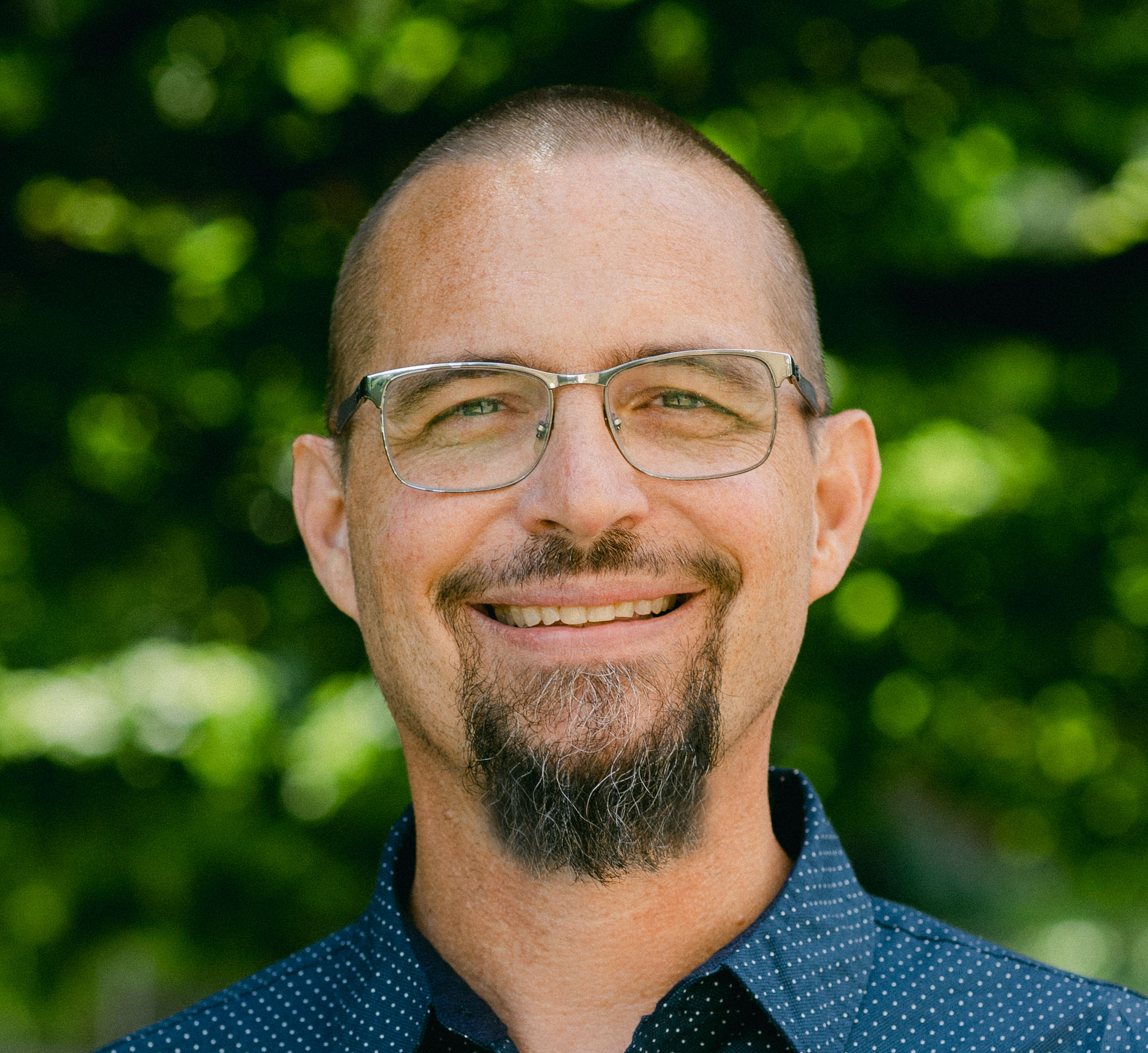 AJ and Ruth Gibson have been missionaries to Mexico since 2004. After AJ completed a PhD in New Testament, the Gibsons moved to Monterrey, Mexico where they served for five years on the faculty and administration at the Christian University of the Americas. While in Monterrey, they also served as church planters in a village outside of the city. In 2009, they relocated to south Texas where AJ served for several years as Mexico Field Director for a mission organization dedicated to training and sending church planters to unreached people groups around the world. In 2013 the Gibsons moved to Oaxaca, Mexico where they continued to provide leadership for their organization's church planting missionaries and teams.
AJ and Ruth joined Reaching and Teaching in early 2015 and AJ serves as Reaching and Teaching's Regional Leader for Latin America and Sub-Saharan Africa. He also travels and teaches throughout Mexico and South America. The Gibsons now live in south Texas and AJ serves as an elder in his local church. They have two adult sons (Jonathan and Christian) and three children still at home (Katelyn, Hudson, and Sofia).